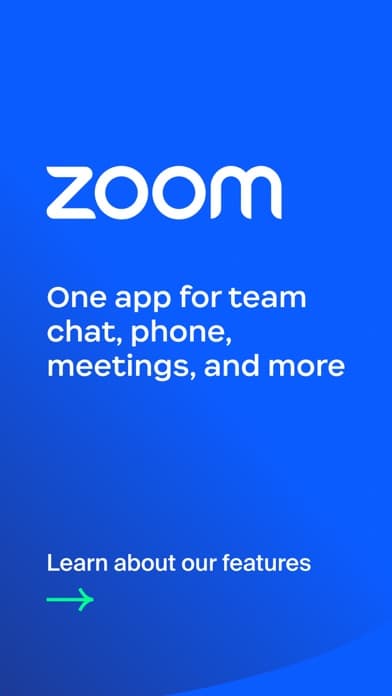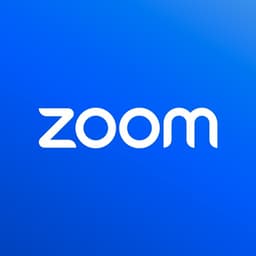 Zoom - One Platform to Connect
Zoom Video Communications, Inc.
Work from anywhere with a single app that combines team chat, phone, whiteboard, meetings, and more. COMMUNICATE EASILY WITH ANYONE Chat with internal and external contacts Place and accept calls or send SMS text messages Schedule a video meeting and join with a single click KEEP PROJECTS MOVING Chats and channels for messaging, file sharing, and more Share and annotate content during meetings Brainstorm on virtual whiteboards, share them in chat, and access them later WORK SAFELY ON THE GO Stay focused on the road with Apple CarPlay support Customize Siri Shortcuts for hands-free voice commands SSO support and Okta integration BOUNCE BETWEEN LOCATIONS Move a call or meeting between devices with a single click without interruption Use the mobile app to start a Zoom Rooms meeting and share content Multi-task on your iPhone with Picture and Picture or iPad with Split View USAGE INFORMATION - Any free or paid license can be used with the mobile app - A paid Zoom One subscription or add-on license is required to use certain product features. - Works over Wi-Fi, 5G, 4G/LTE, and 3G networks - Support for iPhone and iPad Follow us on social media @zoom. Terms of Service: https://explore.zoom.us/terms/ Privacy Statement: https://explore.zoom.us/privacy/ Have a question? Contact us at http://support.zoom.us
Show More...