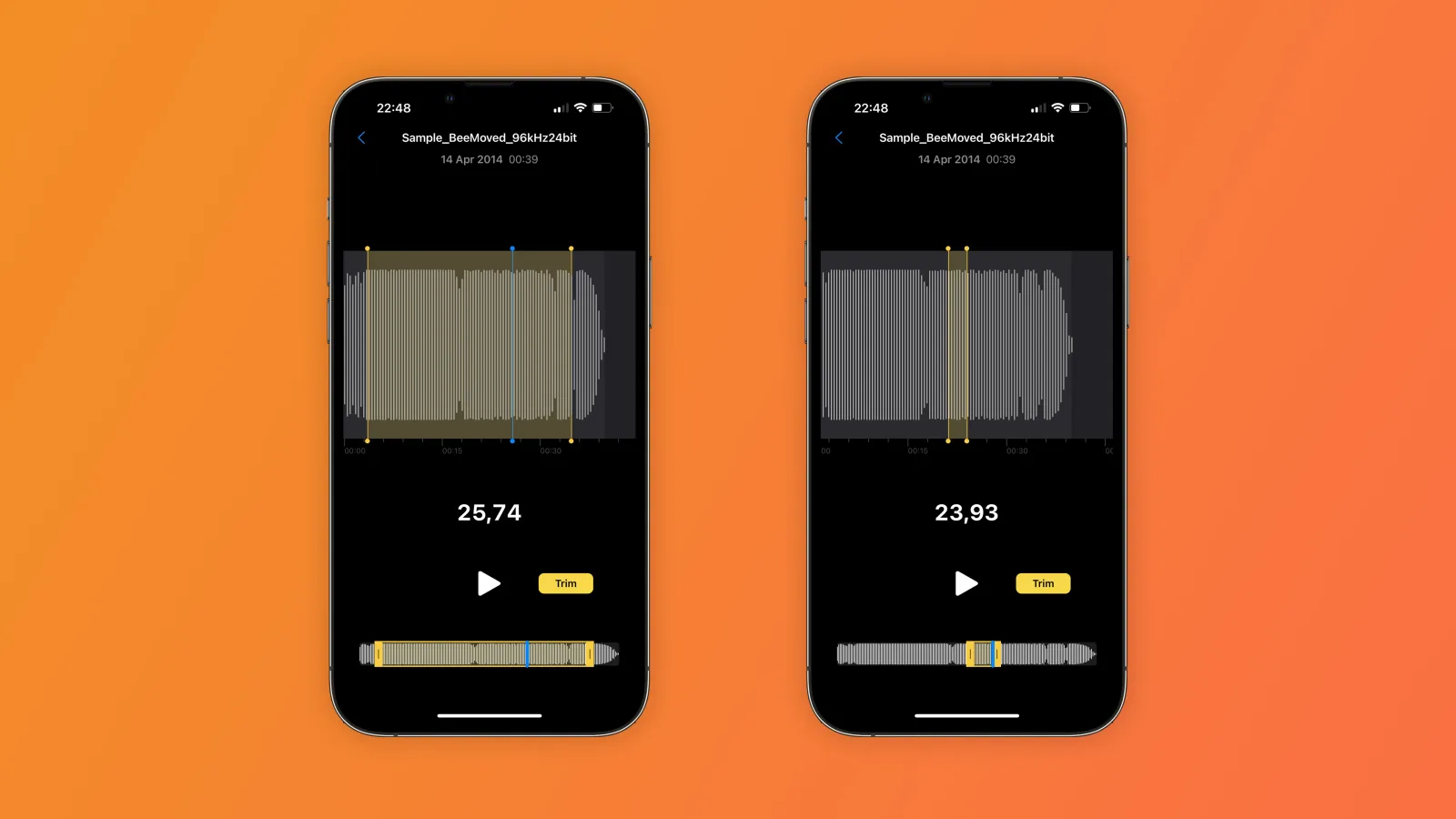 Best Audio Trimmer and Editor Apps
Looking for the best audio trimmer and editor apps for your iPhone or iPad? Here, we've compiled a list of the top 4 apps, each with its own unique features to cater to all your audio editing needs. From converting m4a to mp3, youtube to wav, and mp3 to wave, these apps have you covered. So, let's dive in and find the perfect app for you!
Lexis Audio Editor
Lexis Audio Editor is a versatile audio trimmer and merger app for iOS devices. This powerful tool offers an easy-to-use interface for trimming, compressing, and merging audio files, making it perfect for both beginners and advanced users alike.
Hokusai Audio Editor
Hokusai Audio Editor is an intuitive app for editing and trimming audio files on the go. With its vocal remover feature, you can create karaoke tracks from your favorite songs or remove unwanted background noise from your recordings.
The Audio Converter
This app specializes in converting m4a to mp3 and is an essential tool for those who need to switch between audio formats. Its user-friendly interface and quick conversion process make it a favorite among iPhone and iPad users.
Audio Trimmer - Trim Audio
Audio Trimmer is a powerful audio editor and trimmer app that helps you optimize your audio files for sharing or storage. With its simple interface, you can easily trim your audio files and save the exact portion you need.